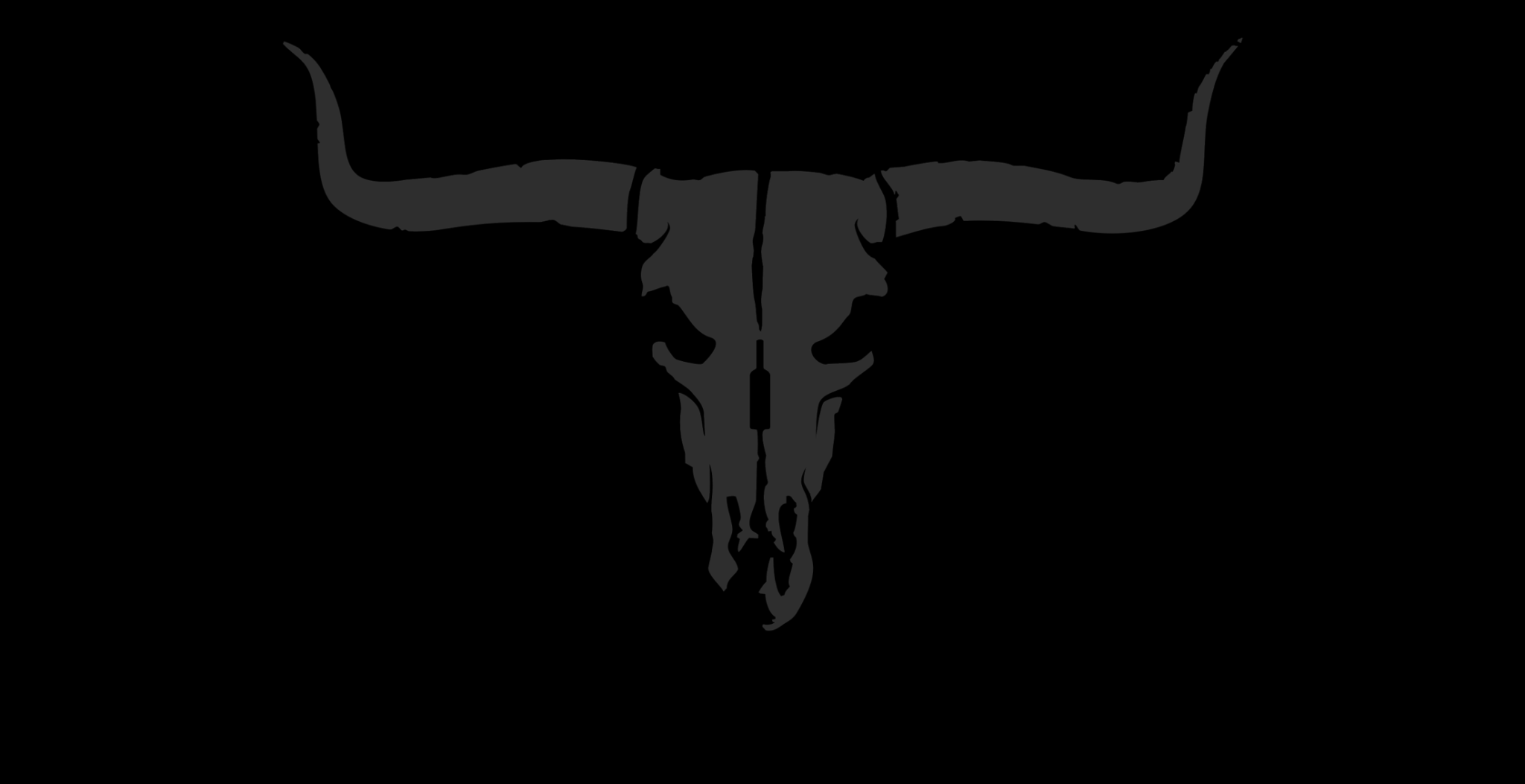 The vibrant Ballard neighborhood with its hardworking, seafaring history has been a happy home to the Matador restaurant since 2004. As the neighborhood keeps growing, with more and more independent and creative businesses adding to Ballard's revitalization, the Matador — with its big see-and-be-seen windows open along Ballard Ave NW — remains an anchor, offering consistently great Mexican-inspired food, happy hour cocktails, and service.
Location
& Hours
Our restaurant is located on Ballard Avenue NW in Seattle's Ballard neighborhood.
Get Directions
We've moved! Come check out our new spot just down the street at 5410 Ballard Ave NW!


Mon: 11am - 11pm
Tues: 11am - 11pm
Wed - Thurs: 11am - 11pm
Fri - Sat: 11am - 2am
Sun: 11am - 11pm
Happy Hour: Daily 4-6pm and 10pm-Last Call

5410 Ballard Ave NW
Seattle, WA 98107
(206) 297-2855
21+ for Dine-In
Daily Happy Hour
Cocktails To Go (Pick-up Only)
Family-Style Meal Kits
We are always looking for passionate people who want to help us create an extraordinary experience for our guests. If that sounds like you, you'll love it here, and we want to meet you.
Follow the link below to tell us something about yourself below, or just call or stop by one of our restaurants to set up an interview.