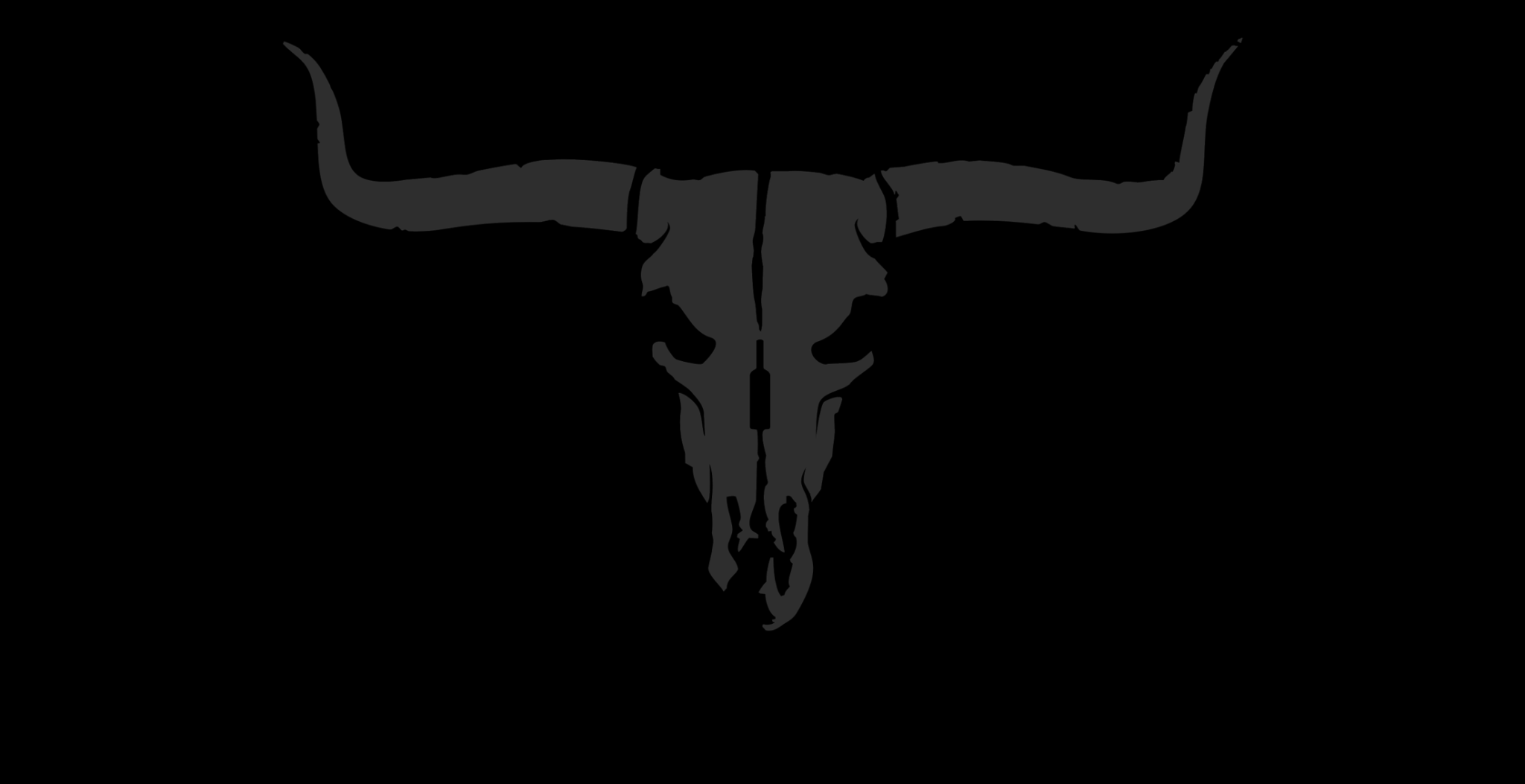 Situated on historic 8th St in energetic downtown Boise, the Matador has been a part of the city's restaurant and happy hour scene since 2010. Within easy walking or biking distance from all downtown shops and sights, as well as the Greenbelt and the scenic Treasure Valley foothills, the Matador offers adventures in Mexican-inspired food and tequila when you need a retreat from your adventures outdoors or in town.
Location
& Hours
Our restaurant is located on N 8th Street, just south of W Bannock Street in downtown Boise.
Get Directions
Sunday: 11am - 11pm
Monday - Tuesday: 11am - 11pm
Wednesday - Thursday: 11am - 11pm
Friday - Saturday: 11am - midnight
Happy Hour: 4-6pm and 10pm - close every day

215 N 8th St
Boise, ID 83702
(208) 342-9988
We are always looking for passionate people who want to help us create an extraordinary experience for our guests. If that sounds like you, you'll love it here, and we want to meet you.
Follow the link below to tell us something about yourself below, or just call or stop by one of our restaurants to set up an interview.