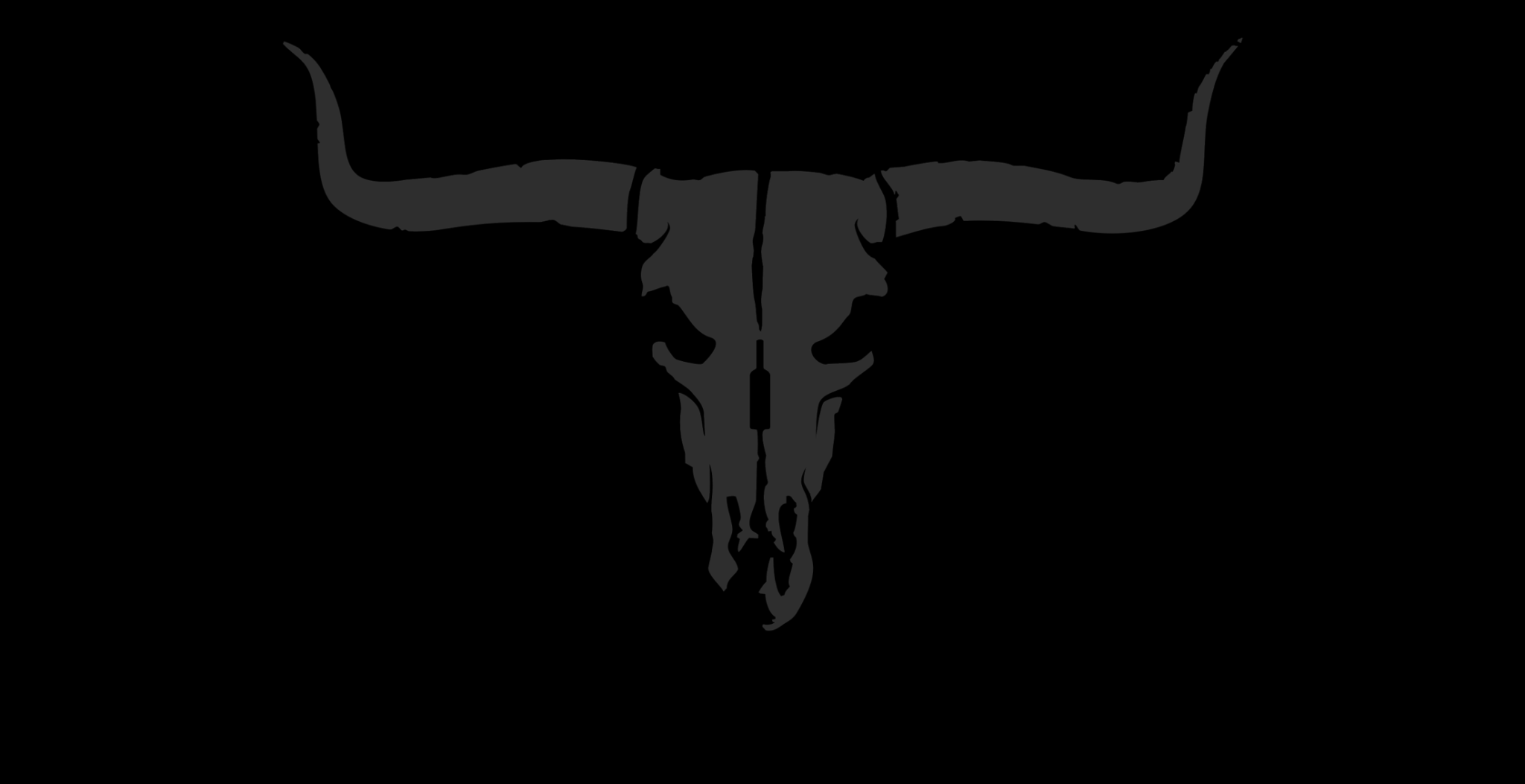 Alaska Junction (a.k.a. "the Junction") in West Seattle is one of the city's liveliest new business districts, and our restaurant and bar is centered at the hub of it. Matador invites locals and visitors in with its handcrafted bar, candlelit old-world-meets-new-world ambiance, artistic decor, and genuine hospitality. Between the dynamic neighborhood, the flavors of our Mexican-inspired menu, and the fun of tasting tequilas, the energy here is always high.
Location
& Hours
Our restaurant and bar is located on the east side of California Avenue SW, just north of SW Alaska Street in West Seattle.
Get Directions
Hours:
Sunday: 11-11pm
Monday - Tuesday: 4-11pm
Wednesday - Thursday: 11-11pm
Friday - Saturday: 11-2am

Happy Hour: 4-6pm and 10pm-last call

4546 California Ave SW
Seattle, WA 98116
(206) 932-9988
21+ for Dine-In
Happy Hour + Late Night
Cocktails To Go (Pick-up Only)
Family-Style Meal Kits
We are always looking for passionate people who want to help us create an extraordinary experience for our guests. If that sounds like you, you'll love it here, and we want to meet you.
Follow the link below to tell us something about yourself below, or just call or stop by one of our restaurants to set up an interview.